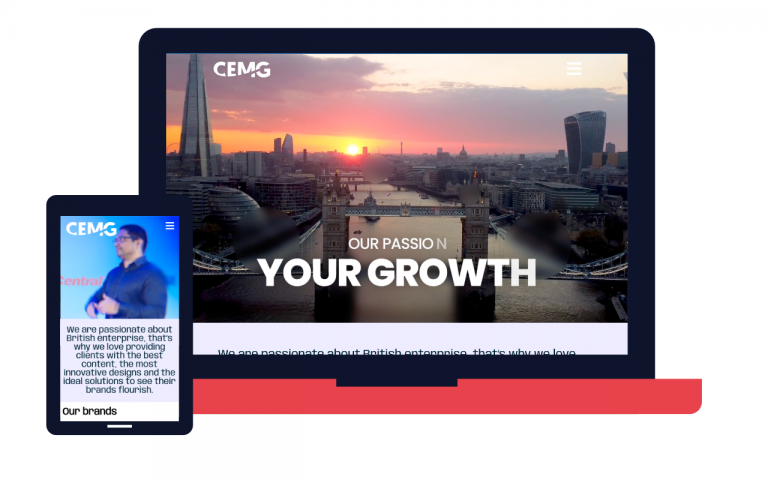 Webwax is a Chelmsford, Essex web design agency. We create websites that are engaging, simple to navigate and have SEO (search engine optimisation) as a cornerstone of the build. We design a variety of websites from a simple brochure website to full blown enterprise level eCommerce solutions and large dynamic websites built on CMS platforms. We specialise in WordPress, Magento and SEO.
Webwax offer an eCommerce consultation and implementation service to give you the best shop window(s) for your products. We offer advice for new startups and improvements for existing eCommerce stores and help to expand your walk-in store to an online one too.
We specialise in a variety of eCommerce platforms. We can build anything from a small boutique store to a global multi lingual superstore.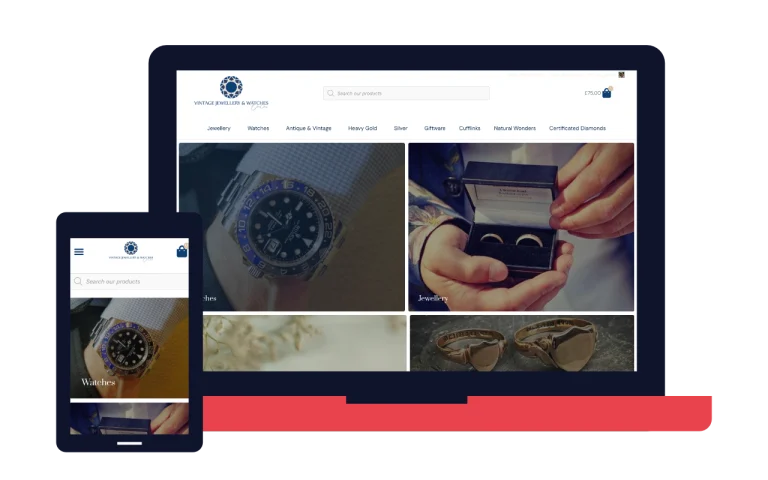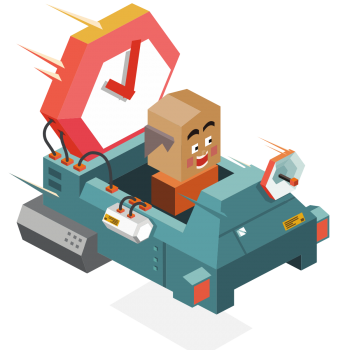 We offer a wide range of services proven to drive more traffic to your website. As a trusted Google Partner, we manage Google Adwords campaigns for numerous clients. We can help set up and advice on best practices for your Social presence, work with your Email marketing campaigns and improve your website traffic with SEO.
Chelmsford Web Design
Since 1999 Webwax have helped businesses to project a professional online presence by providing a complete website design, development and support service. We're based in Chelmsford, Essex & specialise in the planning and deployment of web based and print solutions for business.
Our services include website hosting, website marketing, search engine optimisation and print design. Our clients appreciate that they get all their Internet requirements from just one source. They don't have to interact with separate website designers, copywriters, marketing strategists and hosting companies.
We can save you time and money by keeping everything 'in house'. The result is a unified strategy that is both efficient and cost-effective. Webwax is comprised of a small group of talented individuals with proven skills in the various specialties related to web and print design, ecommerce and online marketing. Goal oriented, whilst acutely focused on ensuring our clients get the results beyond their needs.
We know the Internet provides enormous opportunities for both big and small businesses to promote their services. Our mission is to help facilitate their online marketing strategy.
Our fees are competitive and we take pride in our reputation for 'delivering the goods' and developing ongoing business relations with our clients. We are an authorised Google Partner . Google Partners are online marketing companies, trusted by Google.