Speak to us about Google Adwords and PPC Advertising
Webwax are qualified Google Partners. We can set up and run your Google adword campaigns (amongst other ppc advertising) for you, allowing you to get on with your primary interest, running your business.
Work with a trusted partner
The Google Partner badge recognises companies that excel with Google's products. Their businesses are healthy, their customers are happy and they use Google best practices.
We run Google adword campaigns for a variety of budgets and areas of business and will research, review and implement what works best for your company. We can provide reports for you detailing any alterations that may be required to optimise the campaign along with how the campaign is currently performing for you.
Longer term we can also hand over the reigns to you to run your own campaigns if you want to be more 'hands on' with your advertising budget.
Transparent Campaign Management
Webwax operate Google Adwords campaigns with complete transparency. Your account is owned by you, and accessible to you 24/7. With no long term contracts you can stop or alter your campaigns budget whenever you want to and are not tied to us for any aspect of your campaign strategy.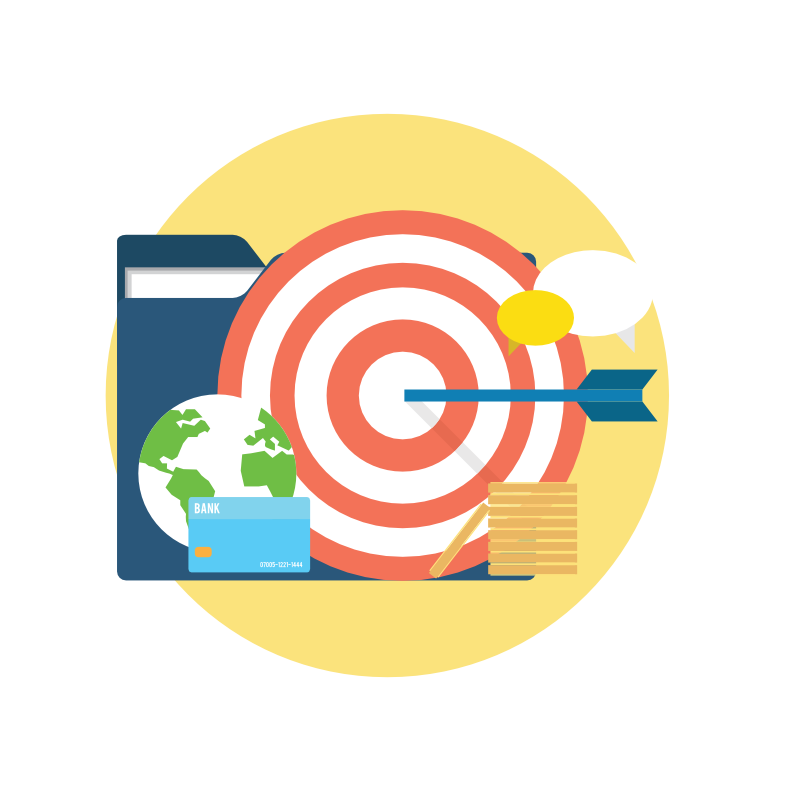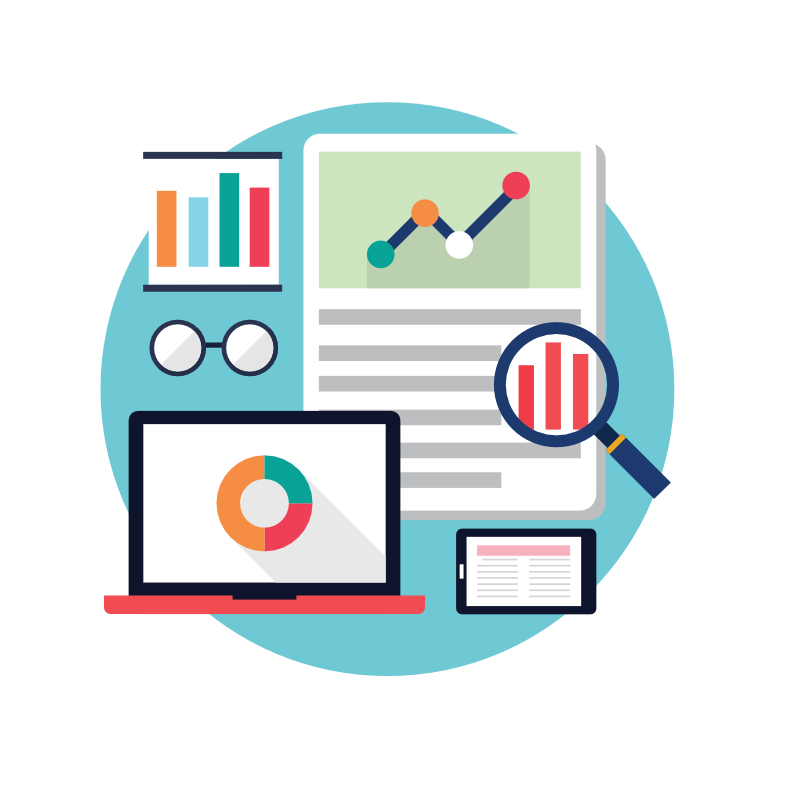 Alternatives to Google Ads
Whilst business advertising traditionally focuses on Google Adwords for PPC, Facebook and Twitter etc now offer alternatives to reach out to your audience.
Whilst Google has a far higher CTR (click through rate) the focus that Facebook and Twitter have on building communities can be a very powerful advertising tool.
AdSense
In 2014 Google paid out $10 billion to 2 million AdSense customers globally. We can integrate AdSense into your website, so you can make money from running advertising on your website.
We can control what adverts appear on your website, the type of adverts that appear and where on your website you want them to be placed. This means we can ensure adverts are both family safe and relevant to your target audience.